Champagne
The region we now know as Champagne was planted with vines during the colonization of Gaul by the Romans in the early stages of the expansion of The Roman Empire. It was then famous for their red wine which suggests that the climate must have been more moderate in that time.
Today, Champagne is the benchmark for the production of fine sparkling wine. This has been the case for over 200 years.
Dom Pérignon established the Abbey of Hautvilliers, near Epernay, as a leading centre of viticulture and winemaking in the 17th century.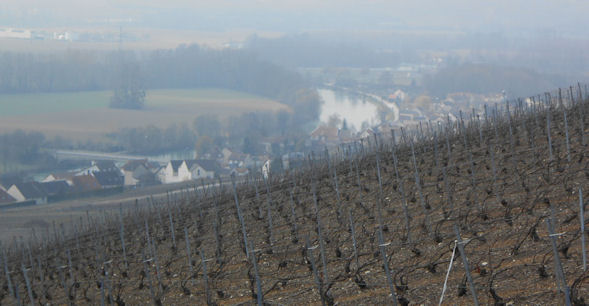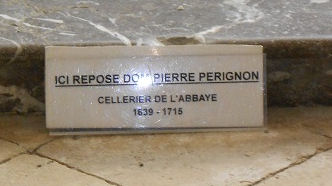 In the first part of the 19th century, one of Madame Cliquot's employees discovered the process that led to Champagne as a sparkling wine.
Champagne is now strictly regulated in terms of grape varieties, regions and the production process. The region around Rheims and Epernay is perhaps the most famous. Here Pinot Noir (noteworthy in the Montagne de Reims), Pinot Meunier (the dominant variety in the Vallée de la Marne) and Chardonnay (at its sublime best in the Côte de Blancs) are blended to Champagne.
Some 100 km south of this region is the Aube and Les Riceys, now famous for its Pinot Noir in particular. Some growers in these regions also use other grapes including Pinot Gris, Petit Meslier and Arbanne.
The Champagne region is often subject the vagaries of the cold climate in which the grapes are grown.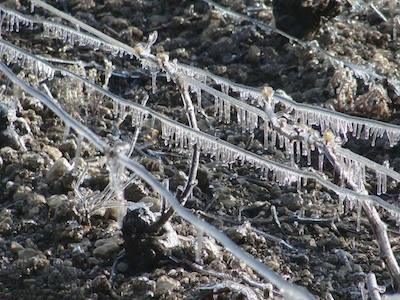 Champagne is the perfect drink to have before a meal, although many Champagnes are now considered best consumed with food. Champagne is the backbone to toasts and other celebratory activities and is now becoming the focus for the ultimate wine-drinking pleasure.
Its many styles and expressions highlight the variety of Champagnes that are now available and there is a Champagne for every occasion and an occasion for every Champagne.