Domaine La Ligière
Beaumes de Venise
Southern Rhône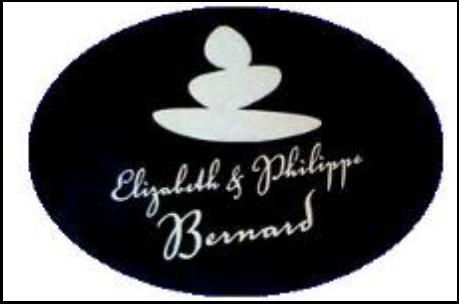 Philippe Bernard and his wife Elisabeth Serra created Domaine La Ligière in 2008 when they took over the vineyards from Philippe's father. It is located in Beaumes de Venise, and is a biodynamic vineyard which made up of some 60 ha of vines.
They have wines from the appellations of Beaumes de Venise, Gigondas and Vacqueyras.
The vineyard is composed of Grenache, Syrah, and Mourvedre vines that are about 50 years of age on average (up to 75 years on the oldest plot).
Philippe and Elisabeth are quickly developing an international reputation for high quality wines. Phillipe also specializes in viticulture and he propagates and sells vines to wineries in the region.
Red wines from the appellation Beaumes de Venise are rarely seen in Australia. His Muscat de Beaumes de Venise is made with the minimum allowable residual sugar that provides a fine balance with the acidity and minerality.
Wine
Price
Sweet White Wine
2012 Muscat de Beaumes de Venise 750 ml
$45.00
Red Wine
2011 Beaumes de Venise
$35.00